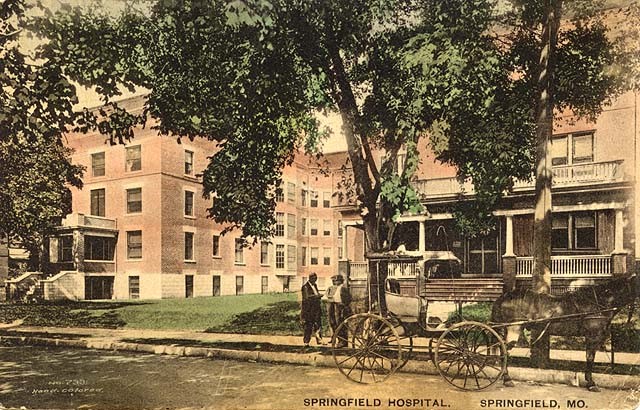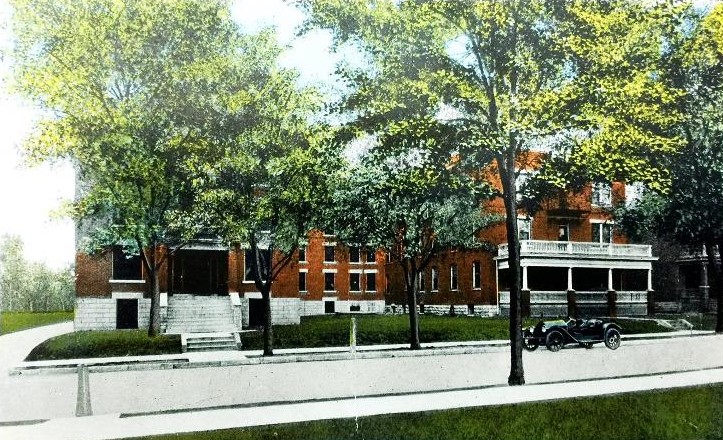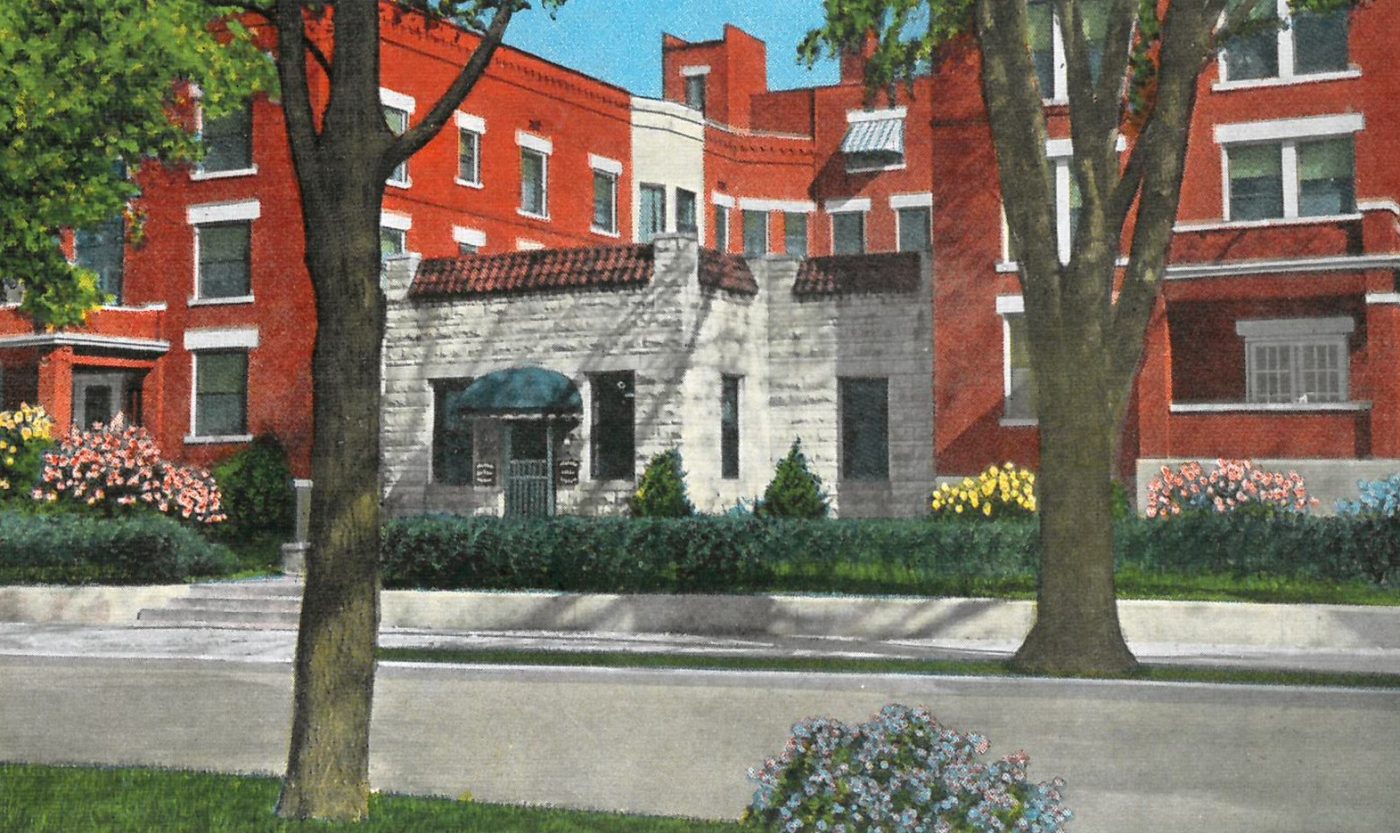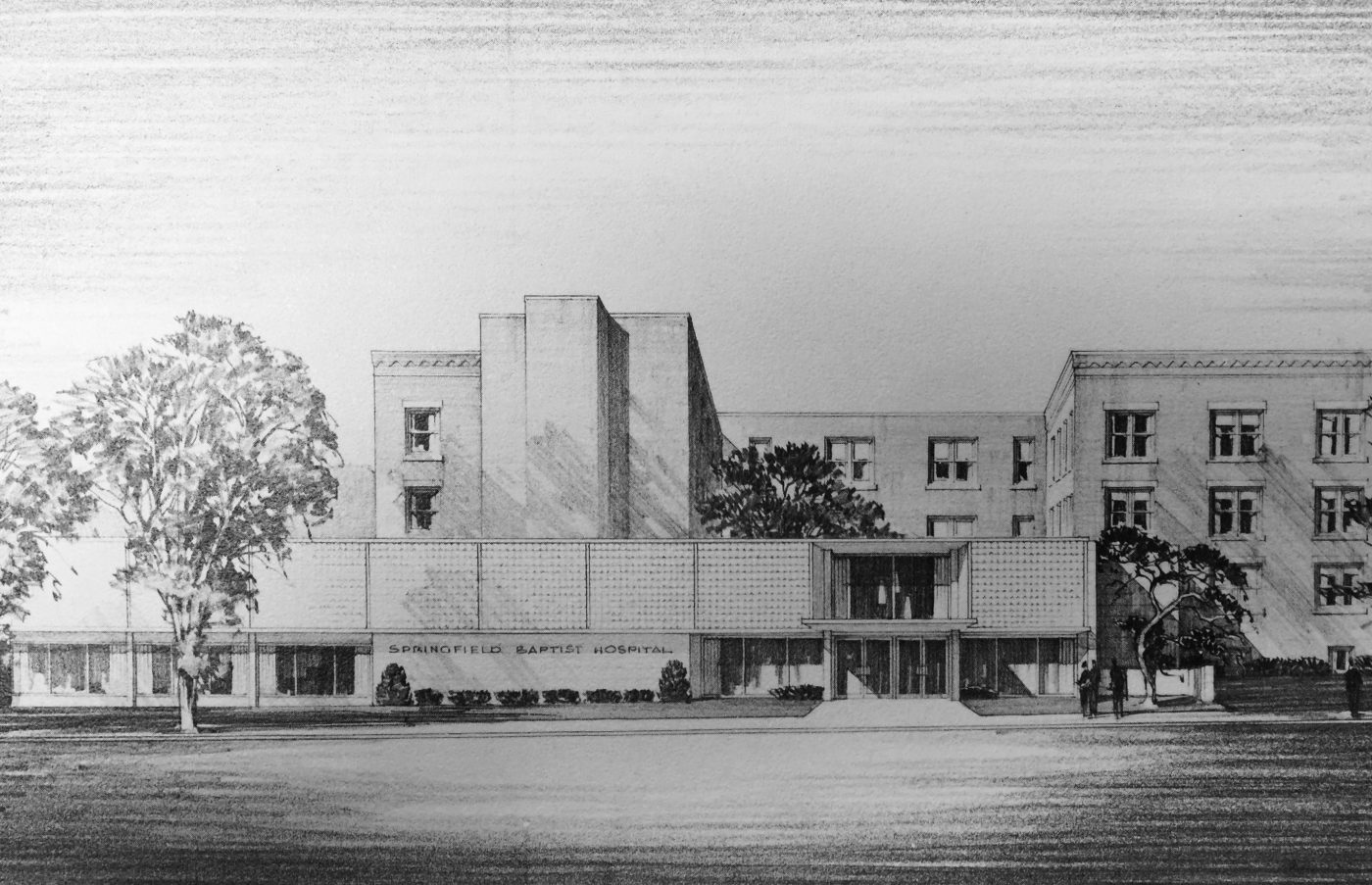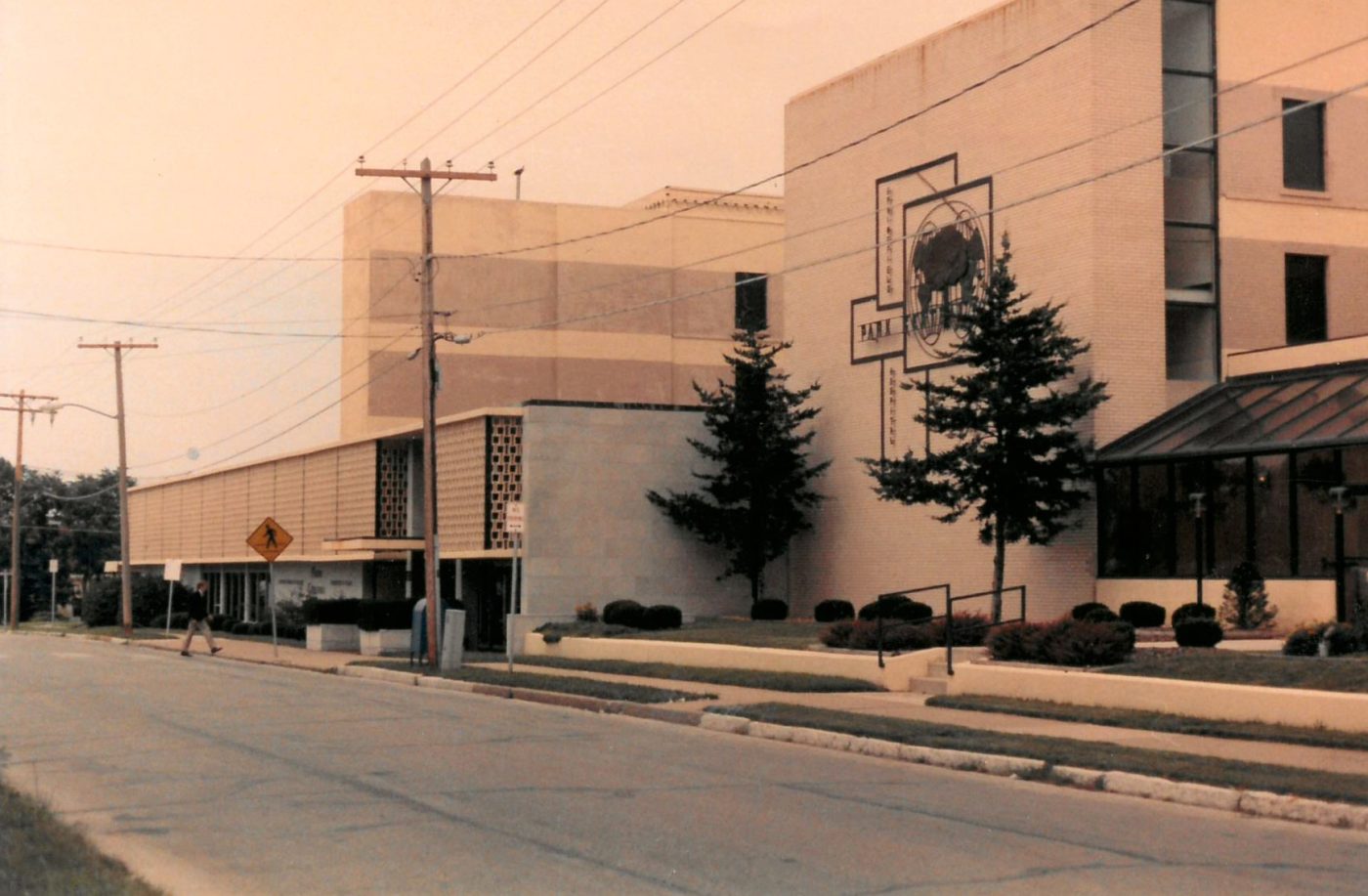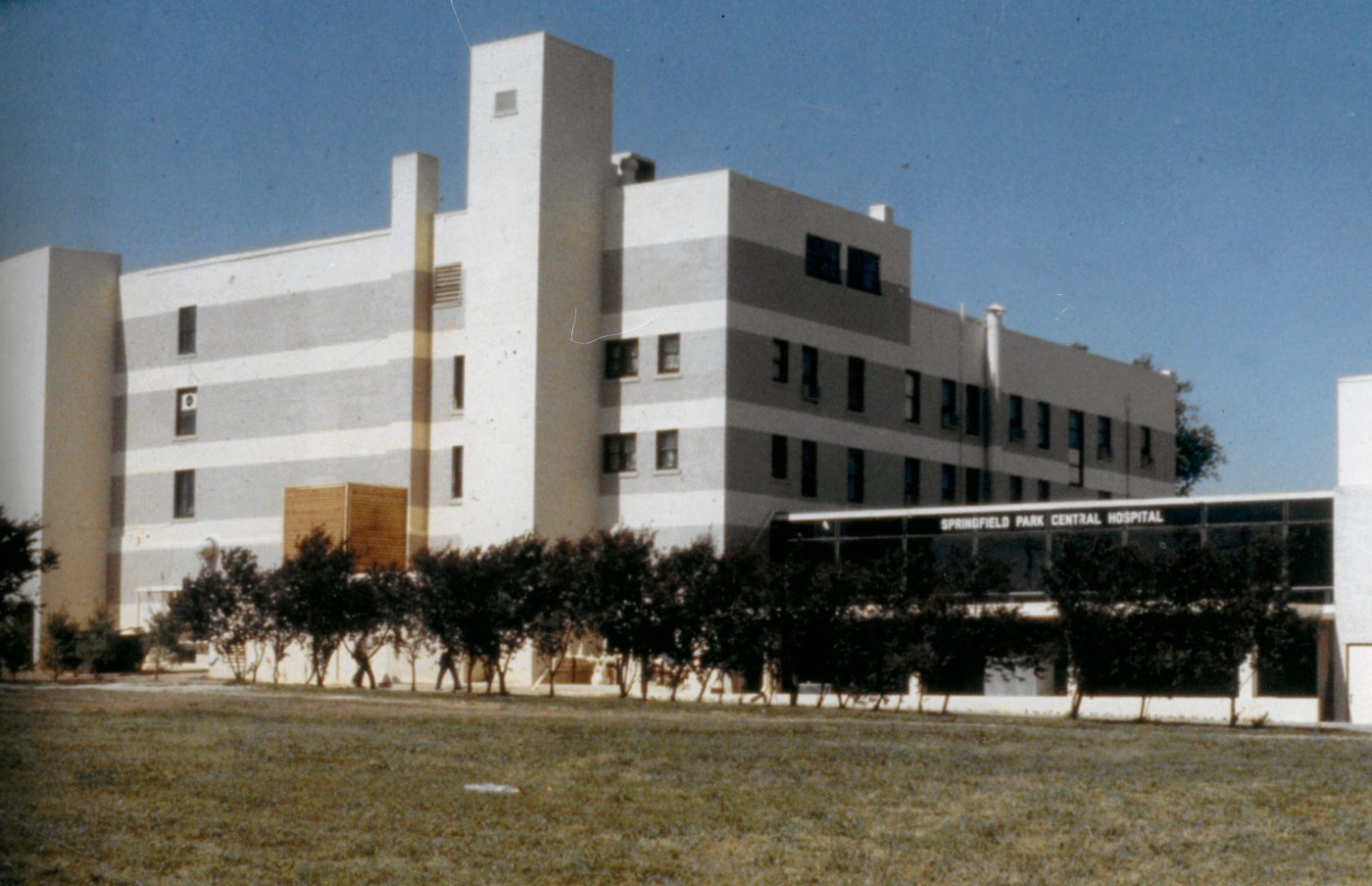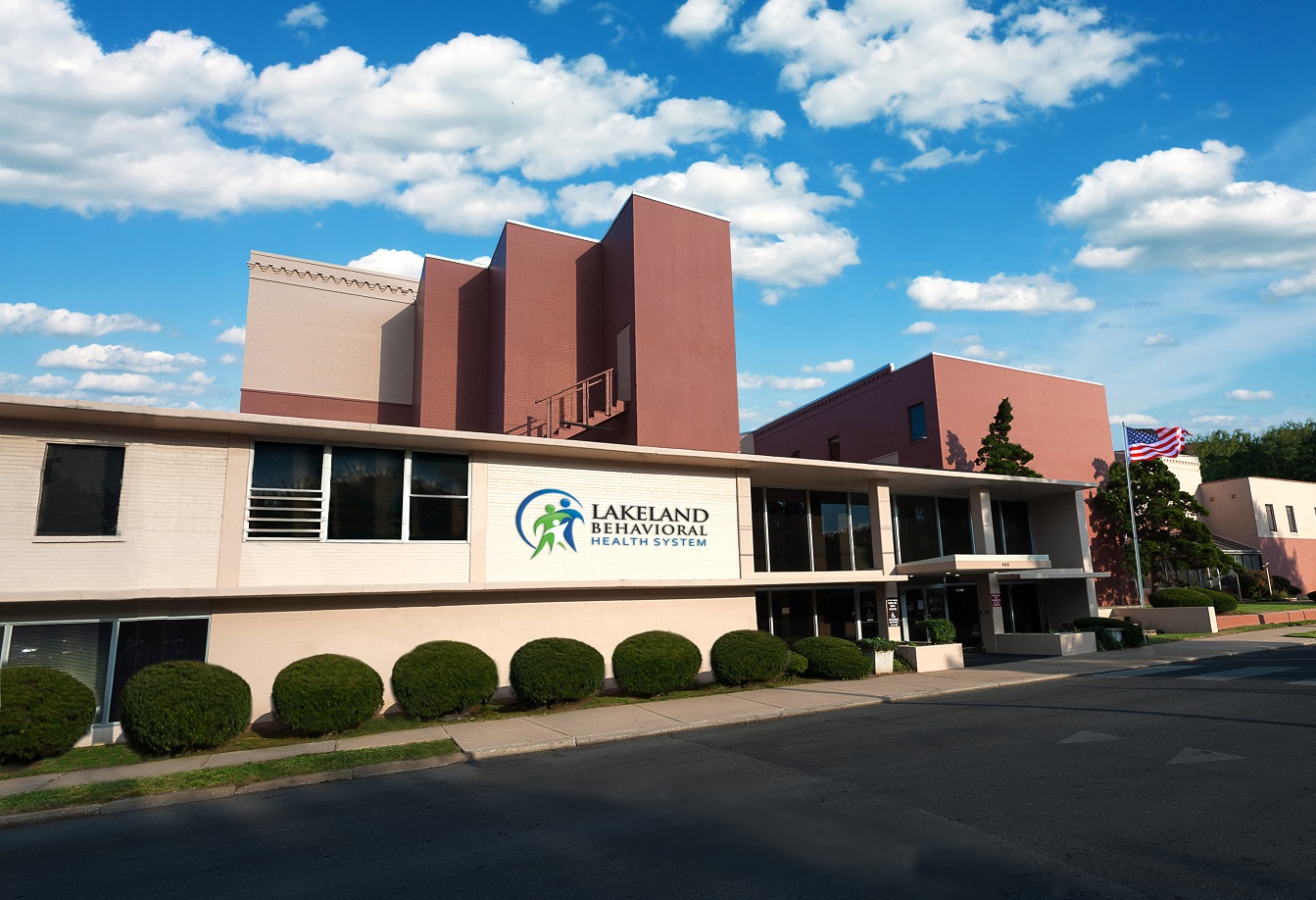 Lakeland is a leading provider of psychiatric services to children, adolescents, and seniors.
The building Lakeland Behavioral Health System now occupies was originally built by The Springfield Hospital Association and Training School for Nurses in 1904. Its original name was Springfield Hospital and was the first training facility for nurses in Springfield. The facility opened for patients on January 1, 1905.
In 1961, Springfield Baptist Hospital established Springfield's first facilities for cardiac catheterization and open-heart surgery. The first open-heart surgery in Springfield was performed here in the 1960s by Thomas Ashley, M.D.
In 1989 the facility was re-licensed for psychiatric services only. With this change in focus, the facility was renamed Lakeland Regional Hospital (LRH).
In 1998 Lakeland eliminated its adult psychiatric treatment programs to devote the organization's resources and energy to providing services for children and adolescents.
In April 2011, Lakeland Regional Hospital was purchased by Acadia Healthcare.  On December 1, 2011 Lakeland Regional Hospital changed the name of the facility to Lakeland Behavioral Health System. "Hospital" was dropped from the name as acute care services are just one of the services offered here at Lakeland Behavioral Health System.
Responding to community needs, in 2013, Lakeland Behavioral Health System launched a geriatric unit for adults 60 and older.
In July 2021, Lakeland opened its Intensive Outpatient Program (IOP), led by some of the community's leading trauma-informed therapists.
Currently, Lakeland Behavioral Health System serves patients from across the nation, with programs including:
Acute psychiatric hospitalization for children, adolescents, and senior adults
Sub-acute behavioral healthcare for adolescents
Residential behavioral healthcare for children and adolescents (RTC)
Intensive outpatient programing for adolescents
Lakeland is recognized as one of Missouri's largest behavioral health systems and is a leading provider of quality, trauma-informed care for children, adolescents, and seniors.
Why choose Lakeland Behavioral Health System to help your loved one with their mental health problems?
Deciding what the best mental health treatment program is right for your loved one is probably the most important decision you will make. You'll be helping them take the first steps in changing their behavior and outlook on life forever.  Please call us today and let us help. Our caring professionals are here to help you and your family 24 hours a day, 7 days a week. Help is a phone call away.